Focus on below practice :- Work on Low Competition keyword Focus on Referring Backlink Install SEO plugin Share on social media (Youtube , Facebook . Pinrest , Instagr...
@railrecipe , so how do you sort out the issue, So meta tags are not required if we have good content?
What Kind of core update? Can anyone explain?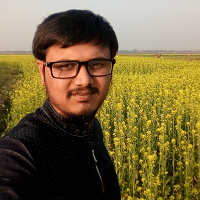 It is very easy to find. 1st you should find some source on google. Then you can use it for your website. Or you can hire any professional link builder.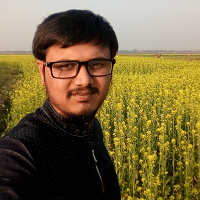 You can research your competitor backlinks and create them Or you can hire a freelancer to do it. On the other hand, you can use google search.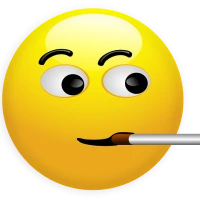 Why should an expert take time to add content to your blog? Are there good reasons for this? If you can find this reasons then perhaps you can find somebody.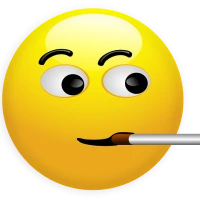 The major update is about web vitals.
The new update in SEO is Broad core update.