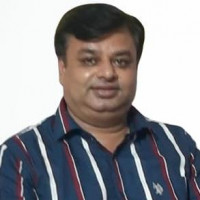 Check if you can improve the quality of content on the page for the search query. This might help you, https://blog.hubspot.com/marketing/how-to-featured-snippet-box
Hi, Thanks for your reply. I publish the full programme at the start of a seasons. So matches in february are published already for more dan 5 months.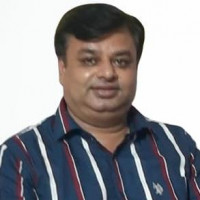 You should publish such content much earlier.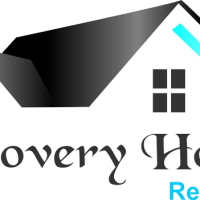 @aatifanjum Are you sure this is the only reason why this is showing?
Thank you all for the replies, I think it is a wordpress issue I am fixing now. I appreciate the feedback.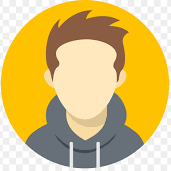 This is not a big issue, here are a few tips that will work: Sitemap resubmission Boost your web page loading time (recommend tool google lighthouse) Fix Missing Alt Ta...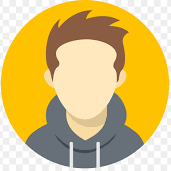 The problem occurs due to improper permalink setup, clear your website's permalink link errors. Or use the conical tag.
To get listed in Google News, your website must meet specific criteria including: original reporting, regular updates, credibility, and overall content quality. Apply for...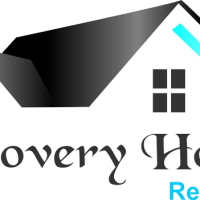 @ms(3182) @jaap(1089) Thanks for your reply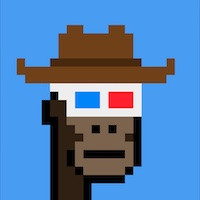 The phrase is on the page once, but inside h2 which is inside h1 (super weird and absolute non-sense).