Site Issues and Errors
by @ms (237), 11 months ago
Meta
Site issues and errors
SEO Forum has been developed by people. People make mistakes. Therefore, SEO Forum surely has some bugs and eventually may throw an unexpected error or behave the way it is not intended to.
The best thing you can do in such a scenario:
Navigate to this thread (Site Issues and Errors)
Post issue you experienced here.
OR (if you want it to be more of a discussion than a plain issue report)
Create new thread
Tag it Meta & Site Issues and Errors
Post issue in separate thread.
We will do our best to fix it ASAP.
Thank you for reporting!
---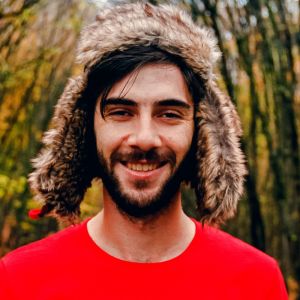 @nmiller (141), 11 months ago
Categories were messed up a little bit, but it looks alright now. Maybe it's been already fixed? Other than that, it looks good to me.
Good work guys!