SEO Forum Feature Requests
by @ms (237), 11 months ago
Meta
Once again, welcome to SEO Forum!
It's a pleasure for me to welcome you here, in our own tiny piece of the internet where we meet to brainstorm and exchange our experience with nearly anything, but mostly connected with internet marketing, search engine optimization and related topics.
To make sure you enjoy your stay, this is thread for you - guys with ideas. Feel free to suggest new features, changes and edits to the site, so we can grow together and make this even better and nicer place to be.
I will personally try to go through all of your requests, and prioritize them according to how you upvote.
Don worry to post anything. Really.
---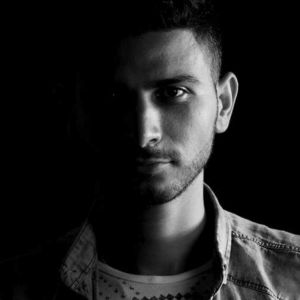 @martinkhan (162), 11 months ago
How about having list of upvoted threads and replies? I don't see favourite or like feature, so I could revisit my favourited threads and replies. But I think list of upvoted stuff could do that. Just an idea.
@ms (237), 11 months ago
@martinkhan Sounds good to me. Having upvoted content one click away from homepage could be good for quick navigation through your favourite content without digging deep in your profile or so. Right now, you can only get upvoted threads or replies searching them through your activity feed, which is definitely time consuming and not very practical.
So, thank you for smart and useful suggestion. Putting it on my to-do list.