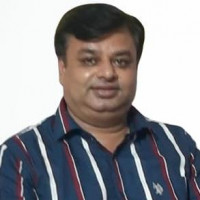 Most probable cause is server errors. So that when Google-bot tried to crawl, the website was inaccessible. There is a need to check the crawlability issues and fix.

Agree, I'd look into this issue first.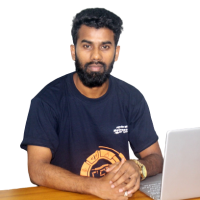 I m sure that it was technical issues. It will be good to check the google search consol.