Linking to penalized websites
Linking to penalized sites, can hurt my seo?
Hello everyone,
I received a lot of spammy backlinks after I stopped advertising on a very popular website and published in my site a review about my customer experience. Luckily I discovered this for a while, so I uploaded a list of disavow links to Google (I update it regularly) so my site hasn't been penalized.
On the other hand, I have noticed that some sites of other professionals who also stopped advertising on this popular site and published their reviews in their own sites have not run my luck, so they have disappeared from the search results.
Presumably I think it's due to same spam backlink attacks.
So my question is: If I link to those sites (the reviews of my colleagues in their sites that had disappeared from Google, including a Youtube video), can I be penalized for that?
Thank you very much!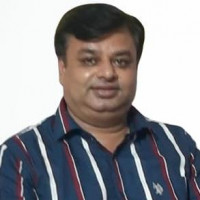 Linking to penalized site should not hurt your SEO efforts. And yes, the linked site will be benefited.
Thanks, so I'll do it!
Can I also ask you, what tool is the best to check backlinks for free. My site is so little and the cheapest tools I've found are aabout $25/month (...that's $300 a year!)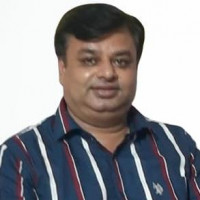 Marketers subscribe tools in cheap from the group tool sites. Following might help you in this regard,
https://webjinnee.com/group-buy-seo-tools/