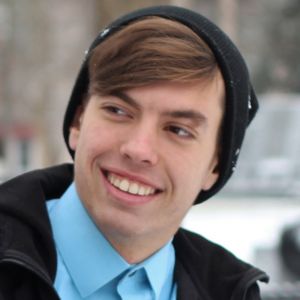 It's been long time since I discovered Facebook pixel, however, I haven't had time or courage to find more about how it works and learn how to use it and make use of the...

Marketing reporting is the process of measuring progress towards meeting goals. It helps you to understand what actions to take and how your marketing effort is creating...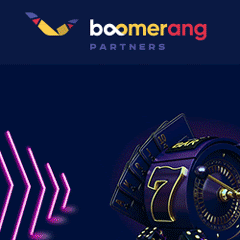 Hello its my website https://smmgoal.com/ I want to be on first page 'smmpanel' keyword
Buy the latest Chiffon Collection from Reign and enjoy the best price with free home delivery.
Hello friends, Suggest me different ways to increase the followers on my Instagram account immediately.