There are different types of tasks in SEO, but I want to know which is more beneficial.
Do Blog Comments help improve SEO? Does allowing comments on your blog help or hurt your SEO?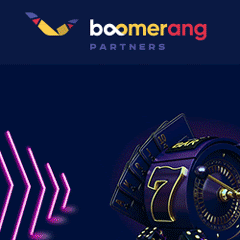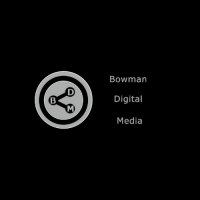 I want to know more about the effective linkedin marketing strategies that we can use to increase brand awareness and user engagement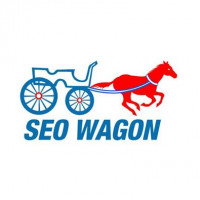 If I write a content to publish web 2.0, then it would be right to share that content to other web 2.0 sharing site list? My sites rank and keywords rank has increase eve...
How to avoid google penalties?