Which marketing reports should I use?
Marketing reporting is the process of measuring progress towards meeting goals. It helps you to understand what actions to take and how your marketing effort is creating value. There are many types of reports /link removed/. For me, it is hard to tell the level of importance of should we prefer one over others. It would be good to know what marketers think about the importance and usefulness of most frequently used reports (or some entirely new ones).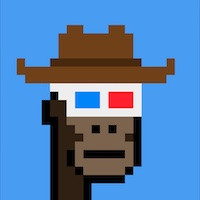 Please, don't create questions just to inject links. Question doesn't make sense - it is so broad it can not be answered in a reasonable manner.
Thanks for understanding.