All the information in a single post.Nice work.
Really nice tips thanks for sharing such a wonderful post
SEO On page activity are Content posting Heading Tags Alt txt 301 Redirection 404 Error page
Run PPC campaigns for paid search Ads.
Welcome Robert, I am looking forward with your share or ideas about seo
I think you should submit it in Blog Submission site you can google it, If you have really great content write up I may advice you should create web 2.0 properties and ba...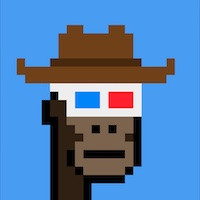 Same questions over and over. Please, make sure your future questions are more specific (eventually much more). If website is not ranking, there may be million reasons wh...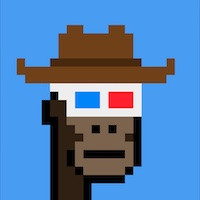 Hi @onlinecricstore Please, be more specific. Your question is too broad to even scratch the surface.
Yes viesearch is the best website