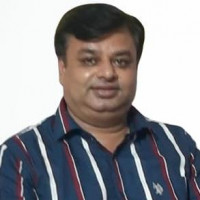 View the source of the page in browser and check if it is used properly.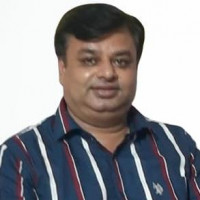 You should try to rank with all versions of the keyword.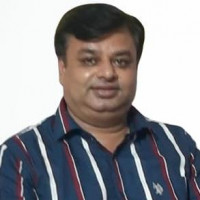 Similarweb.com and neilpatel.com/seo-analyzer are helpful in it.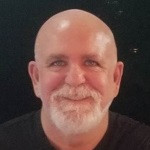 Thanks for your reply and advice. Which platform (free hopefully) do you use to check your competitors?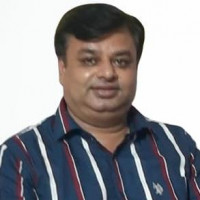 You are not doing anything wrong but you have to do better. The competition is steep. I have found two things in a first look, Content is thin Keywords density on the d...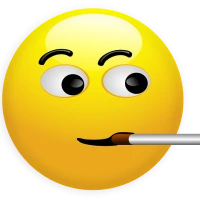 The site isn't finished. Visiting the tab SHIPPING & DELIVERY on product/bounce-back-pillows gives me a beautiful text in Latin. Best receipt to scare people away. Te...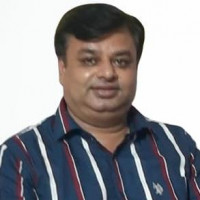 Some more backlinks might resolve the issue.
can you give me some! it helps Just make a few guesses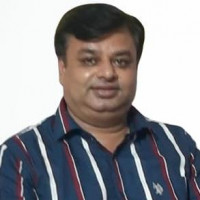 If anyone of you have checked it then please share your experience. Thank you.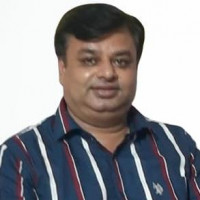 There might be some other reason too.