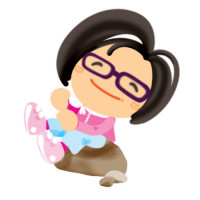 @Gamerseo (315) Thank you so much!

Welcome to the forum. If you are looking for some information, please visit our blog.

Try to get some backlinks. Make sure you have the right internal structure in your site
Oh, what a good idea of business. I wish you good luck! I am not a specialist, and I don't even know how it would be better. You could try "no-follow" tags, and...
It is a quite hard question.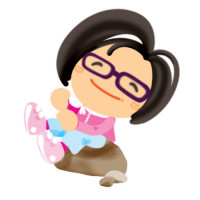 What exactly do unexpected results mean?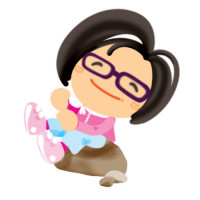 SEO This is not fast result. I think you must know that

Unfortunately, getting backlinks is a painstaking manual job. Look for thematic pages and try to include a link there