If it is possible, please, give me a more detailed answer. Thank you!
Hello everyone, a question for SEO specialists - do you need in your work an API that will allow you to work with multiple Cloudflare accounts? Suggested key API features...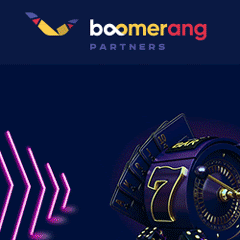 I need a large database with German informational websites of various kinds. Primarily interested in educational websites. Commercial websites of companies are not needed...
Anybody can provide me imagify for free?
Hello, I want to run my first email campaign. Which is the best affordable email marketing tool? please suggest.