Just so you know, I'm getting started with SEO as a skill. I've read and studied several resources. Finished a course on the basics. I'm doing all this because my boss wa...
I saw keywords has been ranked but I am not able to see Refer Link or Backlink; Anyway to check that?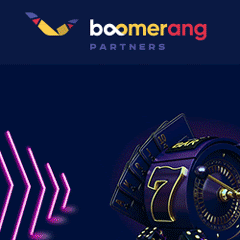 There are different types of tasks in SEO, but I want to know which is more beneficial.