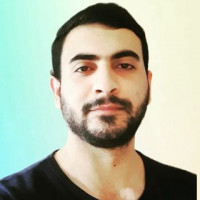 best length of sitemap records is 1000. Try to use more than one sitemap like this: sitemap-post1.xml sitemap-post2.xml ... best.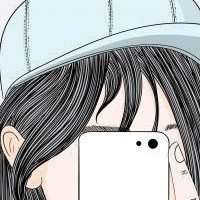 It is crucial in SEO, I'll put it in pointers, Analyze competitors' mentions Build backlinks with infographics Guest blogging Build a firm internal linking structure Out...
There was a mid may update. Unless you are cannibalizing your internal links or not adding any value. Better to do link audits to make sure you are not using the same anc...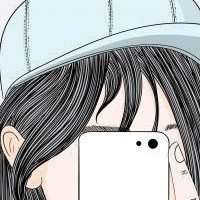 If you mean keyword ranking search then you must put hyperlinks on your keywords in blogging!
You can try backlinks to reduce alexa ranking.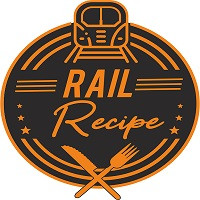 use ahref or semrush to find competitor backlinks. I have also done for my website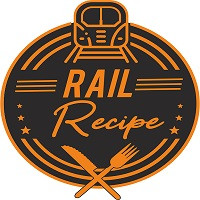 Guest posting is one of the best and proven way to create backlinks. I am also using this technique to optimize my website ranking.
Interesting. I checked. There are a lot of providers here and the prices are different for everyone.
By reading a little I thought everything is great you just need to research keywords and rewrite content.
Best ways to find.. Try to find your competitor then coolect those sites where they get link from.