My Site is Still indexed but not showing show on google top ranked pages
Hello Everyone,
I am facing an issue with google webmaster, my website name is couponmonger.com, and it's indexed currently. But my top-ranked pages are not showing on google although all pages are indexed. My daily click was approx 200 - 400 and today and yesterday my site got only 17-20 clicks. I think that's not a manual action penalty. Can anyone please tell me what is the reason behind this? I am unable to figure this out.


Thanks in advance, Haider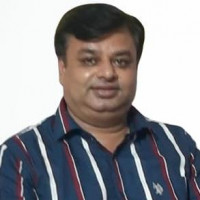 It is hard to tell without inspecting the Google Search Console. Try to figure out changes occurred on the page or off the page, to get a clue of correcting measures.
@binayhja I've checked every point to figure this out but still I didn't come to any conclusion, the backlink profile is perfect, and search indexation is perfect (like google is still accepting forced indexation) manual action option of the webmaster is no issue detected.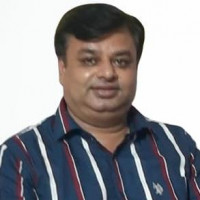 You should hire an SEO expert who can locate the problem to reach the solution. Meanwhile, you can try by updating the content of pages for better quality. It will certainly give you a respite for a while whatever problem is there.