Hello, I have an anomaly in the bounce rate for my client. The bounce rate drops in July, and then doesn't seem to rise again. Does anybody know the reason for this? We d...
How to get more traffic from organic search?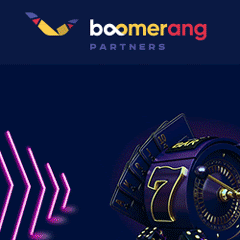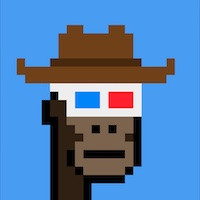 SEO Forum has been developed by a bot human being. Bots People make mistakes. Therefore, seoforum surely has some bugs and eventually may throw an unexpected error or beh...