Media URL shows 404 error, but the media doesn't exist anymore
Hi all! I've been struggling with this issue. I'm newly in charge of the SEO of my company. After an audit, we have more than 1 000 404 errors. All of them are old image URLs former employees uploaded and deleted. The media is deleted from our Wordpress, but the URL still exists and still gets crawled by Google. Here's an example: 404 Not found https://steelspaceconcepts.com/projets/axe/axe-steel-space-concepts-2/
We do not have any image to redirect to. I don't have access to my robot.txt file (I think) and we are running on an old version of Wordpress (and all of our plugins). We are working on a new website ATM)
I've been searching a lot about this subject, but can't find the solution.
Summary: Old URL of attachment page being crawled by Google, returns 404 errors because the media (image) is deleted.
Thank you in advance!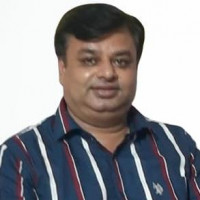 Few steps need to be taken,
Check whether those images are getting called on any page of the website, then remove those.
By default WordPress create pages for each image. Set these pages non-indexable by checking the box besides noindex, nofollow in the bottom part of the pages.
Ask Google to review these errors as you have fixed, using Google Search Console.
Hope this will bring a smile to you. Please let us know the outcome.
Thank you for your answer @binayjha ! The problem that I'm facing ATM is that those attachment pages don't exist anymore in my back end (can't see them in wp-admin at all). I've tried to "Redirect attachment URLs to parent post URL." but it only made my website crashed. Now, I'm unsure as if I should put "Post type : Media (attachment)" to noindex. I want my media to be index, but not the attachment page.
Note that we are running a old version of the Yoast SEO and I can't see the "search appearance" menu...
Thank you in advance for your answer!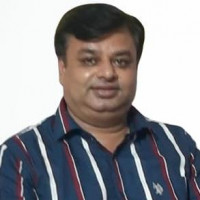 In Google Search Console there is a section of Removals. All unwanted URLs can be removed from the Google's cache. After this, apply for review by making them fixed in GSC. This will resolve the issue. Also, there is no need to redirect non-existing URLs anymore.