Indexed Pages Being Lost at a Rapid Pace
On August 2nd we started to experience a large number of indexed pages being dropped "Around 6,000". I have been looking into everything I can think of and can't for the life of me see anything that could have caused this. Thoughts? Crawls have been 1,600-7,000 a day for the last month or so and nothing has changed sitewide that I can think of.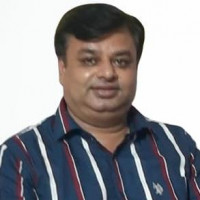 Google data center had fire due to which lot of problems surfaced. We need to have some patience and wait for a while until things get normalized.