Hi All, New member here! I have a small wordpress site. One thing I am confused about is for pages like contact us, what should my focus keyword/keyphrase be? Thanks!
Hi, hope you are doing well! I have one question regarding my website and I'm hoping fine response from this board and I will get help. Here is a link to my website: ( bi...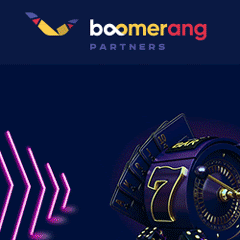 What change do you think Google will come up with in 2021 with respect to SEO changes and and how would it impact current ranks of websites.
Hi all, I'm new to the forum and need some advice! Here's the situation: my client's WordPress website was hacked back in February and the hacker installed code that crea...
need good tips share me information...new to seo