Has anyone experienced issues with the appearance of your site name in search results for mobile? The Wordpress site name, content sitewide & schema is spelt correctl...
Our CRO team is working on menu restructuring. What would yoy say should be kept in mind from an SEO perspective?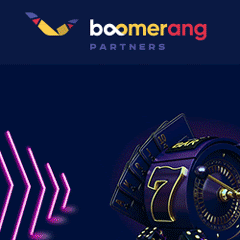 Hi, I m wondering that few of the urls indexed and most of the pages not indexed by Google bot, I'd try multiple times to submit xml but bot not crawled and indexed.
Hello since oct 21 i have seen a complete free fall of traffic to my marketplace website, i have thousands of products and usually for the last 6 months when you search f...
I recently updated my title and change my content, and find that my ranking is out of 30 (the previous is 16). Should I change back to the old version?