The keyword has a volume of 12,000, and we are ranking in the 1st position on Google. However, why are we not receiving any traffic?
I am using one of popular SEO tool and it showing me error of duplicate meta tags and content for below type of URL structures (I am taking as example) and I am working f...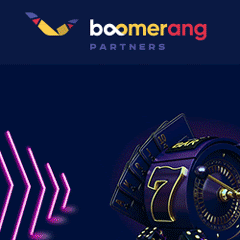 Is it possible to rank my blogspot free subdomain on the first page of Google? Or am I wasting my time creating quality content?
Some of my competitors rank for a keyword despite having low quality content. Is it because they have a lot of backlinks? Or topic authority?
Hi, I have a post. I use siteliner to check internal duplicate contents and find for this post, all the duplicate contents are the common items: Top menu items. Left pan...