Hi, everyone I only heard about white hat SEO, I have been no idea about black hat SEO. Give me some ideas or opinions about black hat SEO, what is this?
Hi all, I'm new to the forum and need some advice! Here's the situation: my client's WordPress website was hacked back in February and the hacker installed code that crea...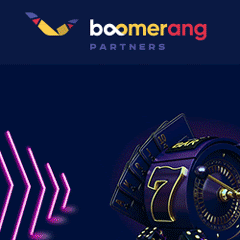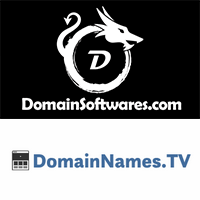 Just wonder how many of you are catching expired domain on your own? I keep monitor the recent dropped domains. I saw many people setup a landing page or blog on the expi...