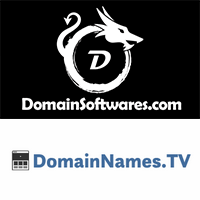 Catching expired domain on your own for SEO.
Just wonder how many of you are catching expired domain on your own?
I keep monitor the recent dropped domains. I saw many people setup a landing page or blog on the expired domain to link to the new money site for seo.
Is it still works great?
What do you think?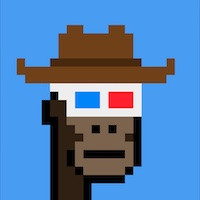 Even after a year or so, yes it does work.
However, drop catching good domain right after it expires it's nearly impossible with services specifically targeting it as a service.
You should check who does that and submit your order with them because if the domain is good enough, someone will put a backorder on it - you can't compete with thousands of registrars attempting registration in a split second.