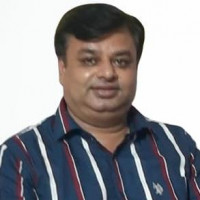 Just use the on-page and off-page SEO with best of your knowledge. You can follow your competitor to enrich your efforts on the way of applying the SEO.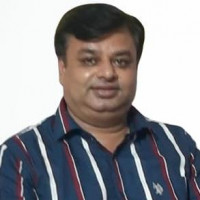 You should ignore such sites and move ahead for other social bookmarking sites. There are many social bookmarking sites are already available which work smoothly. There m...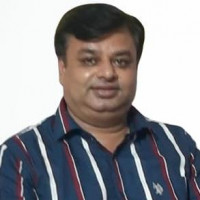 Yes, it looks so. I have just checked it again now and found Google has removed this feature from the search settings.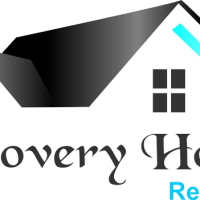 It all depends on what industry you operate in. unfortunately you have to find the best backlinks for your industry yourself.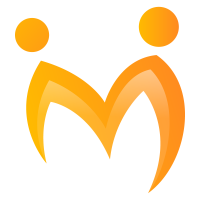 You can also add rel=canonical for all colored versions (nor sure that Google will accept all the canonicals).

If you want to speed up the indexing process, get some backlinks.

Get some backlinks and be patient.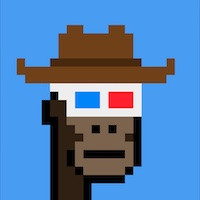 I have updated some of the basic SEO terms in our Base and you are welcome to contribute as well. Feedback appreciated!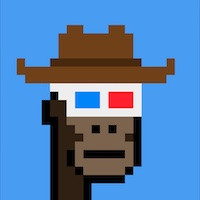 Why you can't change product color on the same product page (same URL)? Would something like this work for you? /product#color