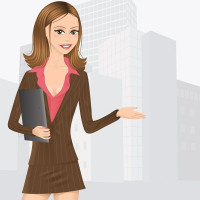 Why my site is not ranking?
Hey,
I am performing all white hat techniques, have improved on-page and technical SEO for my site, Still, my ranking is not improved!!!
Can any one suggest me whats the issues I am facing! Can any help me to find the exact way how can I find my mistake, where I am lacking!!