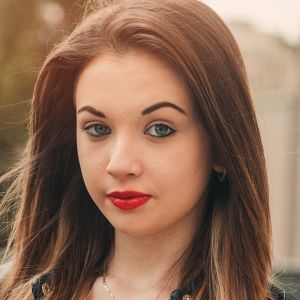 Which service is the best value for the money? Ahrefs vs. Majestic vs. SEMRush
I am sure you know all of them. I guess some of you even use all of them. I just can't justify subscription price of all combined, so I'll have to choose one to go with for my projects.
Ahrefs looks pretty useful, a lot of data to dig through, but the price is $179/mo which is a LOT.
Majestic is imo even better, because of topical trust flow metric, which seems to be incredibly useful for analysing competitors and their backlink profiles. Pricing feels affordable compared to Ahrefs ($83.33/mo)
SEMRush probably the most useful tool for analysing competitors, backlink profiles etc, but I am not sure here which plan would be the best fit. Do I need historical data? I guess not necessarily. So the price would be either $99.95/mo for Pro or $199.95/mo for Guru, which is extended membership level with historical data, higher limits and branded reports (I don't think I'd need any of Guru's features).
What would you choose as a most effective tool for SEO in general, if you had to pick one?
Thanks!!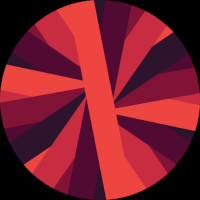 None of those are needed unless you are providing SEO consulting services. They do not actually benefit you as a site owner. It is easy to get caught up with cool tools and products but your focus should be placed firmly on creating quality content. You should also focus on building a website that is easy to use and navigate. Focusing on anything but the user indicates that you are looking to make a quick buck without actually earning it. Build with purpose and you will rank. The rest is just noise in terms of sustainability and profitability.
For keyword research I like Ahrefs, for site audits I like SEMRush.