Facing Drop in Traffic but Increase in Rankings
Consumed by a weird conundrum. With blogs continuously and consistently ranking for their keywords of focus, recently, during the content update, I faced a drop in traffic, however, minimal. Checked the content and it seemed helpful after feedback.
Is it location specific or does off-page play a huge role? Would really like to know!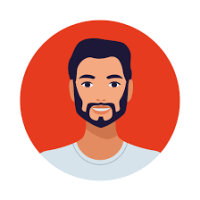 You should follow the same strategy to rank your website as you had followed before. And of course, off-page SEO makes a huge difference as it is all about making high-quality backlinks. If your website promotes local business then you need local SEO optimization otherwise contextual backlinks are enough.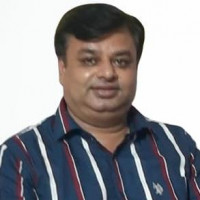 It is the quality of content which impacting the rankings. We should try to think, "What more I can do?", and do the needful.

If the decrease in traffic is minimal, I wouldn't care. Nevertheless, it is always worth being interested in increasing organic traffic.