Hi, I m wondering that few of the urls indexed and most of the pages not indexed by Google bot, I'd try multiple times to submit xml but bot not crawled and indexed.
I recently updated my title and change my content, and find that my ranking is out of 30 (the previous is 16). Should I change back to the old version?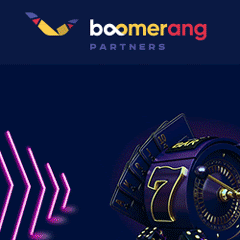 Hi Anybody knows how to rid of this bad blog? Using main keywords "readersmagnet" in google. Any help would be appreciated. Thanks.
How to stop indexing blogs pages like abc.com/blogpage/, abc.com/blogpage/one, abc.com/blogpage/two, abc.com/blogpage/two Pl help if you any idea
Dear SEO Community, We recently encountered the following problem with our project: In Search Console, the average rankings and the impressions do not match. For example,...