Hello guys, my domain expired and I didn't know about it. It took my like 10-12 hours to fix it. During that time, my site was down. Is it possible that my site has been...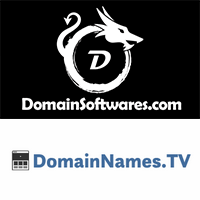 Just wonder how many of you are catching expired domain on your own? I keep monitor the recent dropped domains. I saw many people setup a landing page or blog on the expi...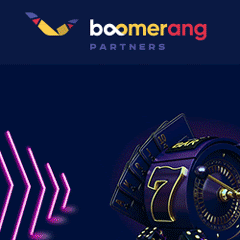 I want to buy a domain with pr5. Please anyone can help me for this? Can you give a list for buy? Thanks.