Which task is more beneficial to increasing rankings or traffic?
There are different types of tasks in SEO, but I want to know which is more beneficial.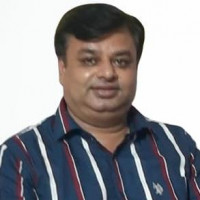 If your website has already a good DA then on-page optimization and 2-3 quality backlinks work well for the search engine ranking and traffic. This is simple but a bit tricky.

If you want to get traffic, we suggest creating several guest posts and creating profiles in social media and industry forums.
Thanks for the suggestions. I will try this