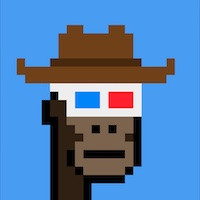 Spam at Seoforum - New Antispam Policy Rule
I am posting this to find out if my idea sounds reasonable to you, or if it's too much in your eyes.
So, what I am proposing
Each new post, from a user with no posts would be (automatically) scanned for links, and if contained link(s), the post would be auto-deleted and author auto-banned.
Does that sound fair?