Should I connect my CRM data for offline marketing to Google Data Studio Dashboard?
I recently found these dashboard templates to connect my Salesforce CRM to Google data Studio and present the data in the dashboard there, integrating Google Ads, Facebook Ads, LinkedIn Ads, etc. with offline marketing activities. Is it useful, and what are the key points when comparing such different data?
https://www.windsor.ai/data-studio-crm-attribution-dashboard-template/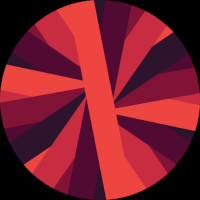 I don't know if I understand the purpose. Online and offline metrics are fundamentally different. ROI is the only output from both marketing activities that is truly relevant.
Comparative data is definitely useful to better understand the nature of your business but you're also giving that data to a 3rd party. I believe the connecting your dashboards would benefit their company more than yours.