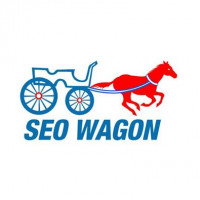 Is there a difference between bounce rate and Alexa?
I analyzed my site and saw that its Alexa rate has decreased and the bounce rate has increased. Now I want to know what to do if the bounce rate increases. What kind of off-page SEO can I use to reduce the bounce rate? I would be very happy to know this information. Thanks in advance.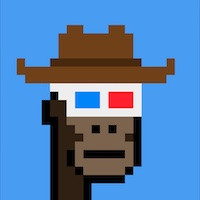 So you're running SEO tools website where you also have Alexa rank checker and you ask question like this?
Bounce rate and Alexa are completely different terms/meanings. While bounce rate is a website interaction metric (how many users left from the page where they landed), Alexa is a website, service, company... One of the (unique) metrics they compute from their data is Alexa rank, which is an approximate where you site ranks in their list of all websites on the internet. So if your Alexa rank was 1000, Alexa says your site is the 1000th most visited website in the world.
Now you know, what the difference is...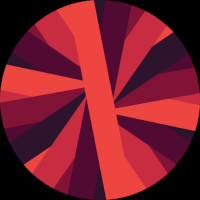 You need to setup Google analytics if you haven't already. Alexa does not know anything specific about your website. The stats you see are best guesses and are often very incorrect.
Don't worry about world rank. Your audience is all the matters.
yeah i agree i also used Gosquared and Foxmetrix but Google analytics are way more accurate for website audit