Instagram's ranking factors
Is it possible to find out how does Instagram work? What they use to measure how good a picture or video is and who to show? I am starting Instagram account but it seems like a serious challenge to get some followers base. Is there a way to get big on Instagram while spending one hour a day posting there? Or is it completely about the content, so duplicate content won't help.
I can't get pass few hundred visitors. Seems to me it's gonna take forever to build account with thousands of followers. Any shortcuts? Without bans?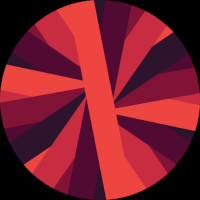 Is there a way getting rich without putting in work? Of course not. If you don't want to put in the effort to build something meaningful, then you will not own something meaningful.
Fast money is short money.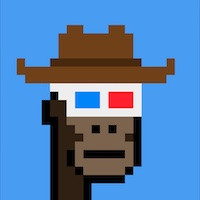 The good thing about Instagram is, they have publicly uncovered their algorithm.
Key ranking factors on Instagram are
Interest
Recency/Timeliness
Relationship
Frequency
Following
Usage
First three being the most important.
So if you post content in tags that others follow and check often /interest, post frequently enough /frequency + recency while having good base of followers /relationship, you should be seen. The relationship most likely doesn't have to be direct (your followers), but also level of connection or if you want, distance between your and target account matters. It's more likely to show up on closer feeds (target user A is following B who is following you) than on profile that would have no connection at all, or it is 10-15 hops away from you.
Sure, that's just not enough. It's only the starting point. Your content have to be good enough to get you likes, shares and new followers. Cycle through that, get better at knowing what videos and images work for your account and you should grow. But there is no shortcut.
One more thing to note - make sure you don't use automation tools. At least not aggressively. Shadow bans are easy to get now.