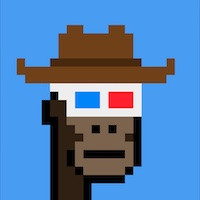 Google's January 2020 Core Update is live
For those who might have missed it:
The January 2020 Core Update is now live and will be rolling out to our various data centers over the coming days.

— Google SearchLiaison (@searchliaison) January 13, 2020
Don't forget to comment if you see any changes, positive or negative. Thanks!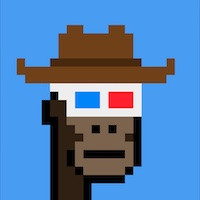 Yeah, already forgot that thread.
Do you guys already see any traffic anomalies? It's too early to judge, but I see some spikes on our websites. Big spikes followed by regular numbers and then again...