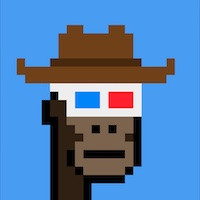 Google increased length of snippets
So, what do you think about longer snippets in search results? I think it's pretty good and this change could improve CTR. Not dramatically, but definitely in a positive way - for good content and useful sites in general.
Do you see any CTR growth lately?