Google increased length of snippets
by @ms (237), 10 months ago
Search results
Google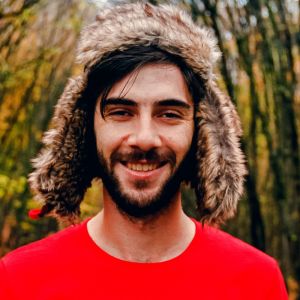 @nmiller (141), 10 months ago
I don't see any changes yet. The numbers are about the same, including CTR. Maybe it needs some more time.
@shane (155), 2 months ago
I would bet longer snippets is actually an indicator of diminishing the number of links per page. I imagine they will continue working to drive down the number of sites on the 1st page as low as they can without detracting from the search experience or lowering ad revenue. In fact, removing organic results will likely increase ad clicks thereby increasing their revenue. I would imagine domain names will eventually be removed too and replaced with some type of related brand name. I would expect the search results to more closely resemble an app store styled page focusing on the reputation of the author and the quality of the content.