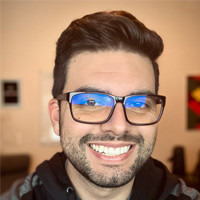 Data Aggregators a thing of the past?
Neustar, Axicom, Factual are(were) data aggregator that I used for citations for a past business. I would work with them directly, but I recently tried working with them like I did in the past but I was told they don't work with individuals businesses and that I should use Yext, BrightLocal or other third party companies for this.
I would rather not go that the route of using a third-party because they'll own the citations. I know theres the Fiverr route of paying someone to create the citations but I know those aren't the best quality.
Is there a work around(to keep citation/listing ownership) or are other data aggregators that I submit my business information to? TIA!