Which is the best-paid tool for SEO audits? alternatives to SEmrush and Ahref.
This tutorial goes through a full SEO audit using Ahrefs' Site Audit tool. The example website is a VERY popular website where we find and analyze thousands of technical...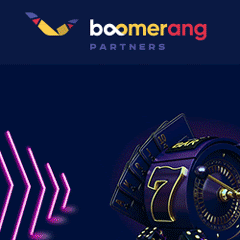 Does anyone need a website audit? Let me know. I will audit your website for FREE and provide an actionable reports in spreadsheet + video recording.