Hello guys, I have a question regarding word count. I have an affiliate website in the hiking and camping niche. I have written 7 articles up until now and each one of t...
I write articles for different websites and sometimes after doing keywords research in MOZ, it comes to similar keywords. In many cases they ask for 5 or 6 articles and i...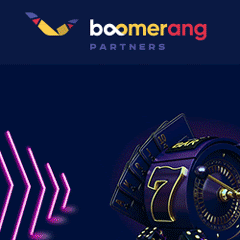 According to me first step is keyword research before you start typing.