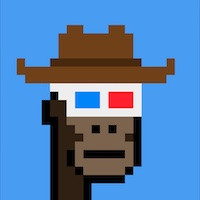 Would signatures/signature link motivate you to post valuable information on Seoforum?
What do you think?
Would you consider posting more of your experience and knowledge if you were rewarded with link/short line of text associated with all of your posts?
Let me know what you think. Considering some sort of signatures to bring more value for users.
Yes!! Bring signatures. You should see a lot more content AND traffic.