Will it be useful to break keyword in building links?
Hi,
We hire a SEO company. Our target keyword is "pst recovery". The SEO company builds backlinks with anchor texts which is mixed of the following:
"pst recovery"
"pst"
"recovery"
When I ask them why they use "pst" and "recovery" instead of "pst recovery", they said breaking keywords will also work. Is that correct?

If they don't use "pst recovery" at all then it won't work well. Starting off, backlinks with anchor texts are a small percentage of the acquired links. Backlinks with anchor texts should contain different phrases, but should the main phrase too.
They use "pst recovery" together with "pst" and "recovery"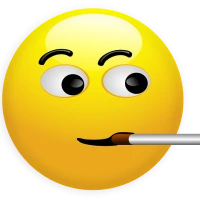 Beter then breaking words is using synonyms. Why not use FE retrieve deleted emails and restore emails?