What should I disallow in robots.txt for Ecommerce site?
Hi Folks,
Could you please suggest me? which link should be disallowed of the e-commerce site in the robots.txt file.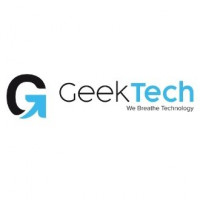 You can use the robots.txt file to disallow the information you don't want to share with bots like contact form details, information about people working in your company, etc.