What should I disallow in robots.txt for Ecommerce site?
Hi Folks,
Could you please suggest me? which link should be disallowed of the e-commerce site in the robots.txt file.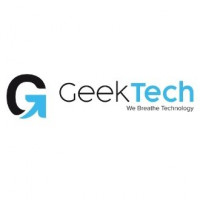 You can use the robots.txt file to disallow the information you don't want to share with bots like contact form details, information about people working in your company, etc.
Hi @GeekTech,
Thank you for your precious guidance, I will implement it as soon as possible.
There is another issue with the site. A single page has many variants like domain.com/page/, domain.com/page.html, domain.com/page.. and all are live.
I have redirected them to a single page but am unable to update the canonical tag on the Magento site.
I am facing a 403 forbidden issues in the Search console while inspecting any URL