What is the best solution for creating an SEO friendly blog for multiple site domains?
I have 30 local domains that are already established, and would like to start creating articles/posts on each domain.
I also have a main franchise website with a map linking to the franchises.
The problem is i am worried about duplicating the content and the time it would take to replicate.
HAS ANYONE GOT ANY SOLUTIONS FOR THIS? THANK YOU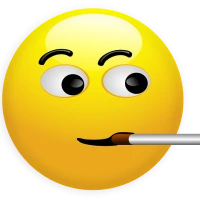 unique content on every blog
Thanks for your reply.
Would replicating my articles/posts across all sites and adding a canonical URLs work? Would this add any weight to my individual site SEO.

If you want to achieve really good results, there is nothing but unique content