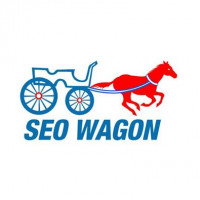 What can be done to reduce the LCP rate of the website?
My website's rank is rising due to Google's Page Experience update this March. I noticed in Google Search Console that the core web vitals of my website are very poor. It's mobile score 4, where I was supposed to be 2.5 or below.
What I have to do now in this case, would be very helpful. The condition of my website has become very deplorable in the last few days.