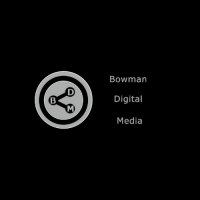 What are some of the best practices to be followed for successful LinkedIn marketing?
I want to know more about the effective linkedin marketing strategies that we can use to increase brand awareness and user engagement
How can I improve my marketing strategy on LinkedIn? These 7 tips will help you do just that. Turn your company page into a lead generation page. In order to make leads from LinkedIn, you have to be intentional. ... Create a Showcase page. ... Use Advanced Search. ... Save searches. ... Search Groups. ... Start groups. ... Publish content.
https://neilpatel.com/blog/linkedin-strategies-b2b-marketing/