I have a digital marketing based website targeting UAE region. My website contains strong backlinks and it is SEO friendly. However, there is one issue I have been faced. I want to rank my website subpage, but page speed of this subpage is very slow. I want to speed up this webpage. There are some problems like, Eliminate render-blocking resources. Please suggest me how I can increase my webpage speed? Webpage: https://www.kamilwebsolutions.ae/services/seo-company-dubai/seo-packages/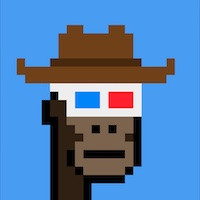 Hi raheel.
as you can see, your page is truly terrible when it comes to page load. There is no one thing to fix. There are multiple issues to be addressed.
Please, let us know, what CMS are you using, and how's the website hosted (is it on VPS where you can buy more resources? Is it shared webhosting with no options at all?).
Also, this is pretty terrible advertisement for your services. Optimizing website speed should be one of the very first things on your list to improve any website, so if you can't fix your own website, why would anyone use your services?
Google has indicated site speed (and as a result, page speed) is one of the signals used by its algorithm to rank pages.Page speed is also important to user experience. Pages with a longer load time tend to have higher bounce rates and lower average time on page