Website migration - 2 websites merge to new domain
Hello,
The company I work for is about to combine 2 websites to become one on a completely new domain. E.g. xyz.com and abc.com will merge to create example.com.
However, initially they want to launch example.com and keep the old Websites live and only send 10% of traffic to the new website to test with the remainder continuing to go to the old sites.
The URL structure will be totally different on new domain, content has been rewritten but will be similar.
How problematic will this be? Or if they noindex and set redirects for the old websites pages that will be shown on the new domain will any issues be avoided?
Is it too early to use the change of address tool in search console?
Any advice is greatly appreciated!
KJ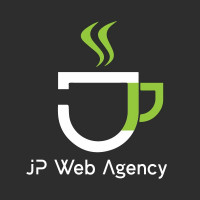 Hey @jpwebagebcy thanks for your reply.