tired of finding good link building technique for pharma website
Hello Everyone,
I am new to this forum and this is my very first time posting something here
actually, I am running a pharma website but not getting an idea for getting backing from my perfect niche website
I have already read many blogs on google but I think suggestions from an experienced person can be more helpfull
please guys help me out on this
Thank you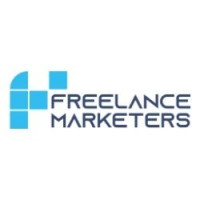 Hey,
I got your point.
There are some tactics used for the link research to easily find niche relevant websites, where you can submit your content.
You need to build the queries, that will help you find the backlinks easily. Query example (search on Google): "pharma" inurl:/register
By using this query, you will get the sites relevant to pharma and their registration page as well. There are many queries that come with experience.
I hope you would like it.
Have a great day!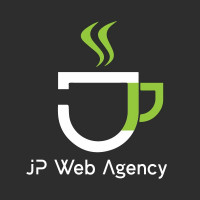 Hi, try to find some websites for Business listing and directory submission related to Pharma. That will help you getting good backlinks. Go for the websites with High DA PA to make backlinks