Subdomains and subdirectories
Has anyone had problems that result from creating subdomains with similarly structured subdirectories/subfolders? For example: www.example.com/info and blog.example.com/info. Will this cause issues with indexing or ranking?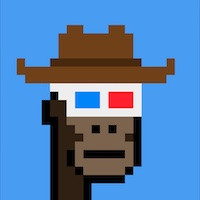 Should not be an issue at all if the content of those pages is different.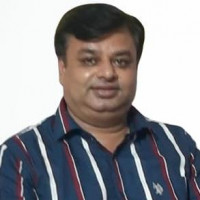 Subdomains and domains are treated as two different properties by search engines. Both should have separate robots.txt files etc. As @ms mentioned, if the content on both type of pages you mentioned are different then things are fine. If not then Google has mentioned in documents,
> Provide one version of a URL to reach a document
To prevent users from linking to one version of a URL and others linking to a different version (this could split the reputation of that content between the URLs), focus on using and referring to one URL in the structure and internal linking of your pages. If you do find that people are accessing the same content through multiple URLs, setting up a 301 redirect from non-preferred URLs to the dominant URL is a good solution for this. If you cannot redirect, you may also use the rel="canonical" link element.
Avoid:
Having pages from subdomains and the root directory access the same content, for example, domain.com/page.html and sub.domain.com/page.html.
https://developers.google.com/search/docs/fundamentals/seo-starter-guide#provide-one-version-of-a-url-to-reach-a-document